Spa. Massage. Sauna and swimming pool.
There are 4 main reasons to choose our SPA-center:
The best combination of low prices and high quality of service.
Best value for less money. All our spa treatments, massages and saunas are affordable for wide range of customers. You don't need to spend a lot to get much more. To learn more about our price list just choose interesting option and press it:
We are professionals. Trust us!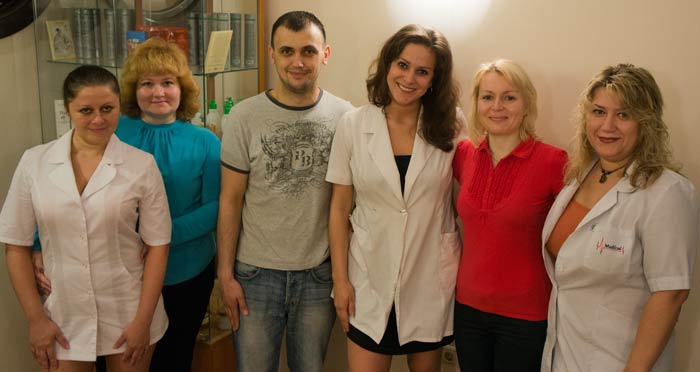 All our staff has medical education and continues their professional development by taking special training courses. You will be served and treated by <strong.high qualified and experienced specialists. Learn more about qualification of our masseurs and their certificates you can here: . Certificates
We offer VIP service for all our clients
Interiors of SPA treatment and massage rooms with atmospheric environment are made in different styles:
The needs of all most picky and spoiled clients will be satisfied by luxurious and gorgeous rooms that are completed with attention to detail.
We won confidence more than 200 of constant clients
The history of our salon has begun in 2000, when the old building was located on Svobody Street, house № 18. Since the number of clients has increased significantly we moved to another place. Moreover, we redoubled the number of treatment rooms. We tend to satisfy all your needs that are why our new SPA center equipped with latest technologies in SPA-industry. In recent time our sauna offers VIP service at Schukinskaya Street, House 2. Below you can find feedbacks of our clients
Out telephone number is : 8 (495) 651-91-51
We located : Moscow, Schukinskaya street, house number 2
Its not far from Tushino. Nearby are located next subway stations : Schukinskaya, Voikovskaya, Sokol and Airport.
We work 24 hours 7 days per week!