Aqua-massage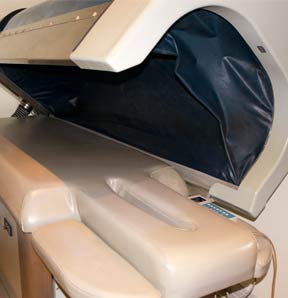 Advantages of aqua-massage:
You dont need to undress!

You can stay dressed during the massage, it saves times and make you fel more comfortable.

No physical contact!

You will not come in contact with massagist, if you dont like touches of other peoples.

Save your time!

Desirable effect could be achieved in significantly shorter time than in case with traditonal massage.

Control of everything !

You can make your own settings and set your own parameters
Benefits
One of the easiest way to lose weight. Massage positively affects fat dsitribution.
Effective way to remove excessive fluid from the body, tissues and cells.
Great boost for sexual drive both for women and men.
Fasten blood circulation in area of small pelvis.
Promotes deep breathing and ventilation in lungs.
How much it cost?
Duration
Price
before 11.00 p.m.
Price
after 11.00 p.m.
10 min.
350 rub.
400 rub.
15 min.
450 rub.
500 rub.
20 min.
600 rub.
700 rub.
30 min.
900 rub.
1000 rub.