Tanning salon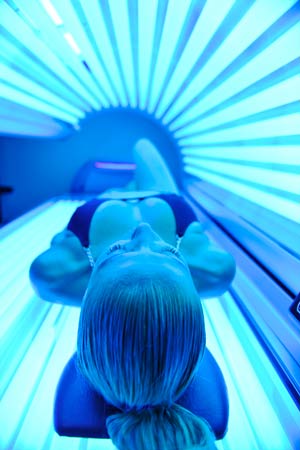 Dream about glowing skin with beautiful tan? Would like to get perfect colour? Our tanning salon locatedin health club "SPA-world" on Schukinkaya street, 2 is waiting for you!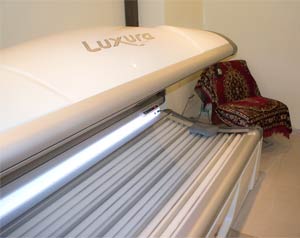 You will be welcomed by friendly and qualified specialist, who will choose the best tanning regime and option for you. Our specialist will bring to your attention all tips and tricks for the best colour.
Duration
Price
before 11.00 p.m.
Price
after 11.00 p.m.
1 min.
15 rub.
16 rub.
5 min.
75 rub.
80 rub.
We put safety of our clients in first place. We want to make sure that all our clients are provided with professional advice.


Please follow next simple rules in our salon to look great:
Remove all make-up and clean your skin from deodorants and creams
Do not wear any jewerly during tanning procedure
Iif you have any tatoo please cover it.In case if UV -light reach it your tatoo can fade .
Do not exceed day limit and take a break between your sessions to prevent sunburn.
Do not stay under bright sun after session and cover your skin in hot weather.
Use only professional cosmetics for your body and face, usual creams and spays can be resulted in allergic reactions
Your chest and breast are sensitive areas, be careful and use bra or stikini to protect it ( stikini are available at administartor).
If you have it is better to use stikini to cover it.
Use eye goggles to prevent damage for your eyes.
Cotton cup will help to keep you hair hydrated and protect from dryness and brittle hair.
Use only natural materials and wear cotton clothes during session.
It is not recommended to take medicines to avoid allergic reactions.