Anti-cellulite massage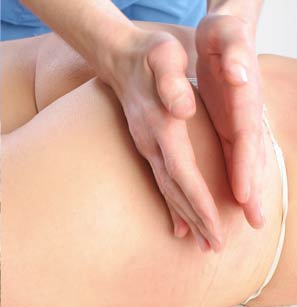 Tired of lumpy skin? Wish your skin look as perfect as smooth and radiant bodies of celebrities?
Definitely, you are in treat for anti cellulite massage. We are here to help you and to get rid of your problems and imperfections. Problematic zones are treated in a certain way to improve blood circulation and target the subcutaneous fat.
Benefits
Your skin will be smooth and soft like silk.
Bloodstream and metabolism will be fasten and improved.
You will feel great-attractive and more confident
Price for 1 hour
before 11.00 p.m.
Price
after 11.00 p.m.
2500 rub.
2800 rub.