«Time to relax!»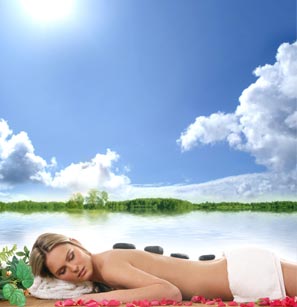 Tired from working routine? Need to relax and escape from the big city? We offer amazing SPA - program exactly for busy people.
Duration : 1 hour
SPA program consist of two stages:
Relaxing bath with camphor and selection of healing herbs. This bath is aimed to relax you after hard day and especially effective in combination with other treatments.
Second step is traditional Thai massage.
It is advised to repeat the treatment 1 time per week.
Benefits of SPA treatment:
Ease tension of muscles
Relieve tiredness and stress
Restore harmony and moisturize skin
Soothing lubricating effect of herbs for dry skin
---
Prices vary. Full price list is posted below
Duration
Price
before 11.00 p.m.
Price
after 11.00 p.m.