"Way to perfection"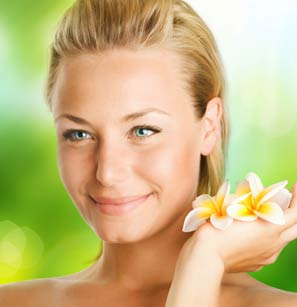 This pogram is designed for everyone who would like to look beautiful and sexually attractive. We celected best natural extracts and oils for your beauty and health. Feel delight from our classy massage and SPA.
Duration:
Short course - 1,5 hours
Full course - 2 hours
Course for two people - 3 hours
Steps of the program:
SPA treatment for your hair : we apply extracts of argon, turmeric, ginseng to replenish your hair, make it silky and soft.
Head massage with nourishing balm
Body scrub with extracts of lime and lemongrass is aimed to exfoliate dead cells and provide deep peeling , your skin will look fresh without spots and dirt. Peeling is followed by body massage with extracts of licorice, scuttelaria, pink peony.
Highly recommended to repeat this treatment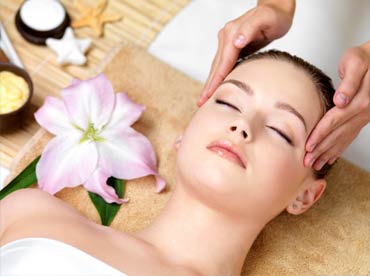 1 time per week for the best results
Benefits
Strong and shiny hair
Detoxication of body from waste
Relaxation ( positive for nervous system)
Restore energy in your body
---
Prices vary. Full price list is presented below:
Duration
Price
before 11.00 p.m.
Price
after 11.00 p.m.
1,5 hour
3550 rub.
4300 rub.
2 hours
4950 rub.
5250 rub.
3 hours (for couples)
12150 rub.
13950 rub.