"Thai fairytale"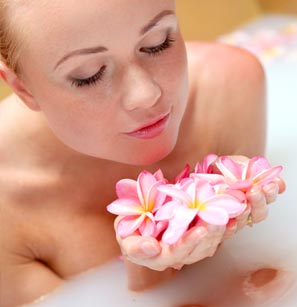 Duration:
Short course - 1,5 hours
Full course - 2 hours
Course for two - 3 hours
Steps of the program:
Milk bath with aroma of white lotus (30 minutes)
Chocolate massage for the whole body (60 minutes)
It is recommended to repeat treatment 1-2 times per week
Benefits: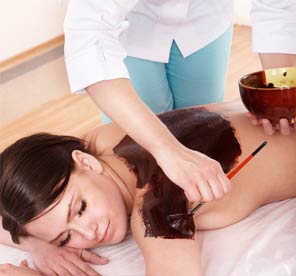 Reduce the effects of ageing
Stimulation of blood circulation
Tone up and lift skin
Soothing skin and release tension
Nourishing effect
---
Prices vary. Full price list is presented below:
Duration
Price
before 11.00 p.m.
Price
after 11.00 p.m.
1,5 hour
3550 rub.
4300 rub.
2 hours
4950 rub.
5250 rub.
3 hours (for couples)
12150 rub.
13950 rub.