«Bounty breeze»
To return to a healthy state of your dry hair try this spa program. "Bounty Breeze" dry hair regains health and imbues them with the necessary nutrients. Since all components used are of natural origin, nature itself takes care of your hair.
Relax in the hands of an experienced master! Relax your body and soul! After the procedure, you will see how to change the condition of your hair!
Duration: 50 минут
Stages of the program

:
Mask for hair and scalp with coconut oil

Soft washing hair with coconut shampoo

Moisturizing and nourishing hair conditioning with coconut, olive and castor oils and panthenol

The final protective hair oil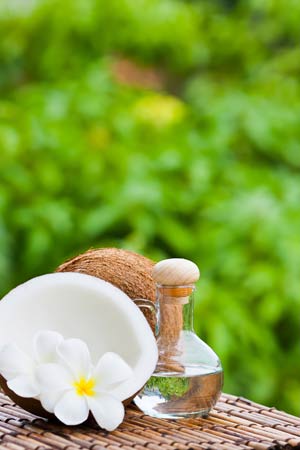 Recommended frequency:
Effects of the procedure

:
Deep moisturizing and nourishing hair

Eliminating dryness and flaking of the scalp

intense luster and shine

Hair Loss Prevention

Strengthening and increased hair growth

UV protection
---
The cost of the procedure depends on the time of visiting the salon and on the duration.
Full price list is shown below.